COMPANTY PRESENTATION
YUEQING SUNHE ELECTRIC CO.,LTD
is a professional factory for all kinds of Distribution Box, Water-proof Junction Box and water-proof Isolation Switches,Industrial plug&Socket in China. We come from LIUSHI Town, who is called as the " ELECTRIC CAPITAL OF CHINA", we have been in the market for 16 years.
Well, as far as the company established, we put our whole heart and soul into producing distribution box, we bought more and more equipments, called as " Injection Molding Machine" for producing,water-proof testing machine, UV protection testing machine, and automatic packing machine. As a manufacturer for distribution box, New Mould opening is very important, we have professional engineers and machines special for design and open all kinds of new mould according with the requirement from customers. So, just give your belief on us, we could do boxes what you need .
We are also an exporter. During this 16 years, we exported lots of boxes to all over the world. So, much experience on exporting would help you to finish all kinds of working you required, and will surely give you the most competitive prices in your market.
Try to contact with us, and cooperation would be going on !
Now, following with me and visit our company:
First, have a look at the factory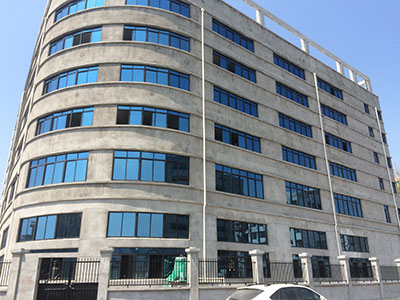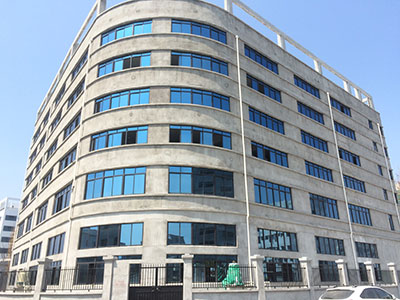 Then please come into our workshop:

Injection Molding Machines, they are must be with the famous brand in China. Automatic Packing Machines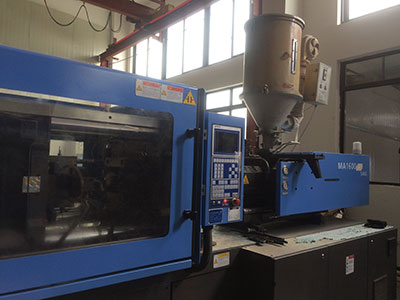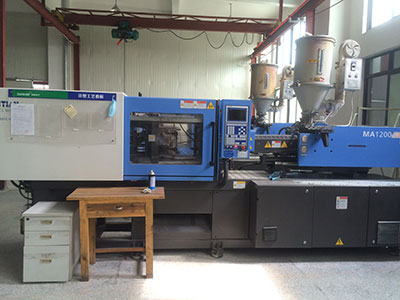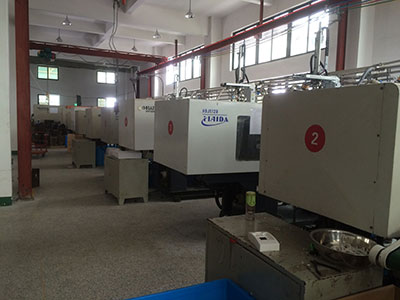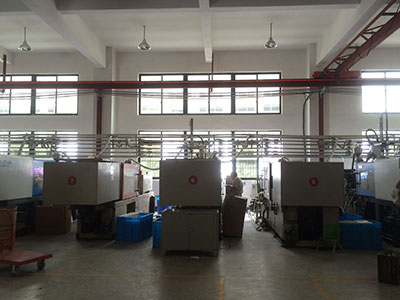 As a manufacturer, we have our own mould-opening department, following machines are specially for mould opening, could make all kinds of different boxes according with requirements from customers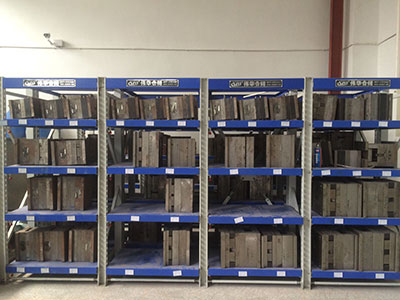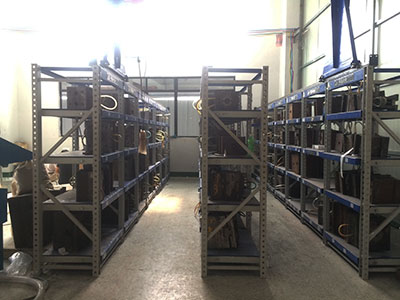 Here is workshop for Semi-finished products :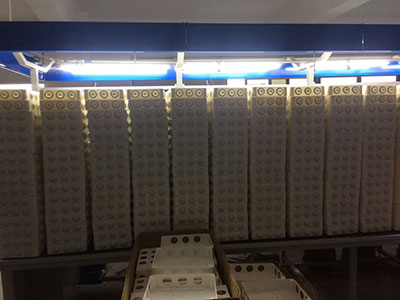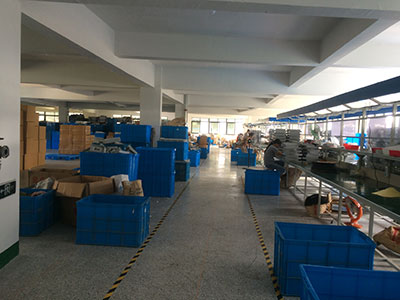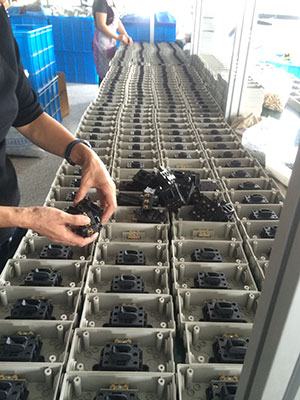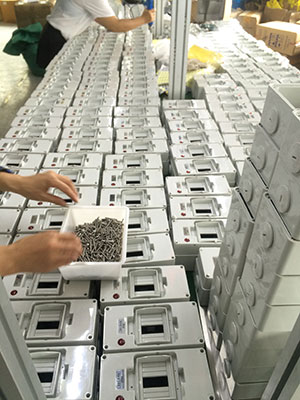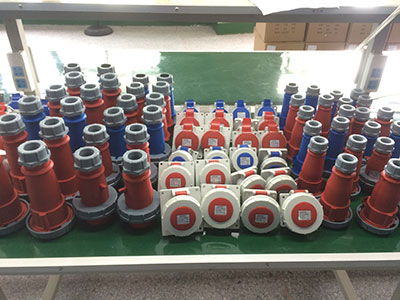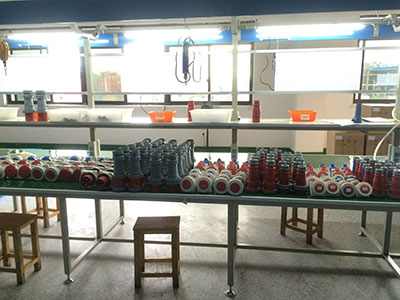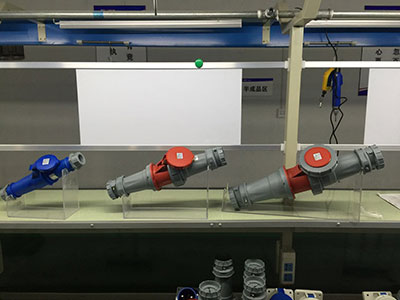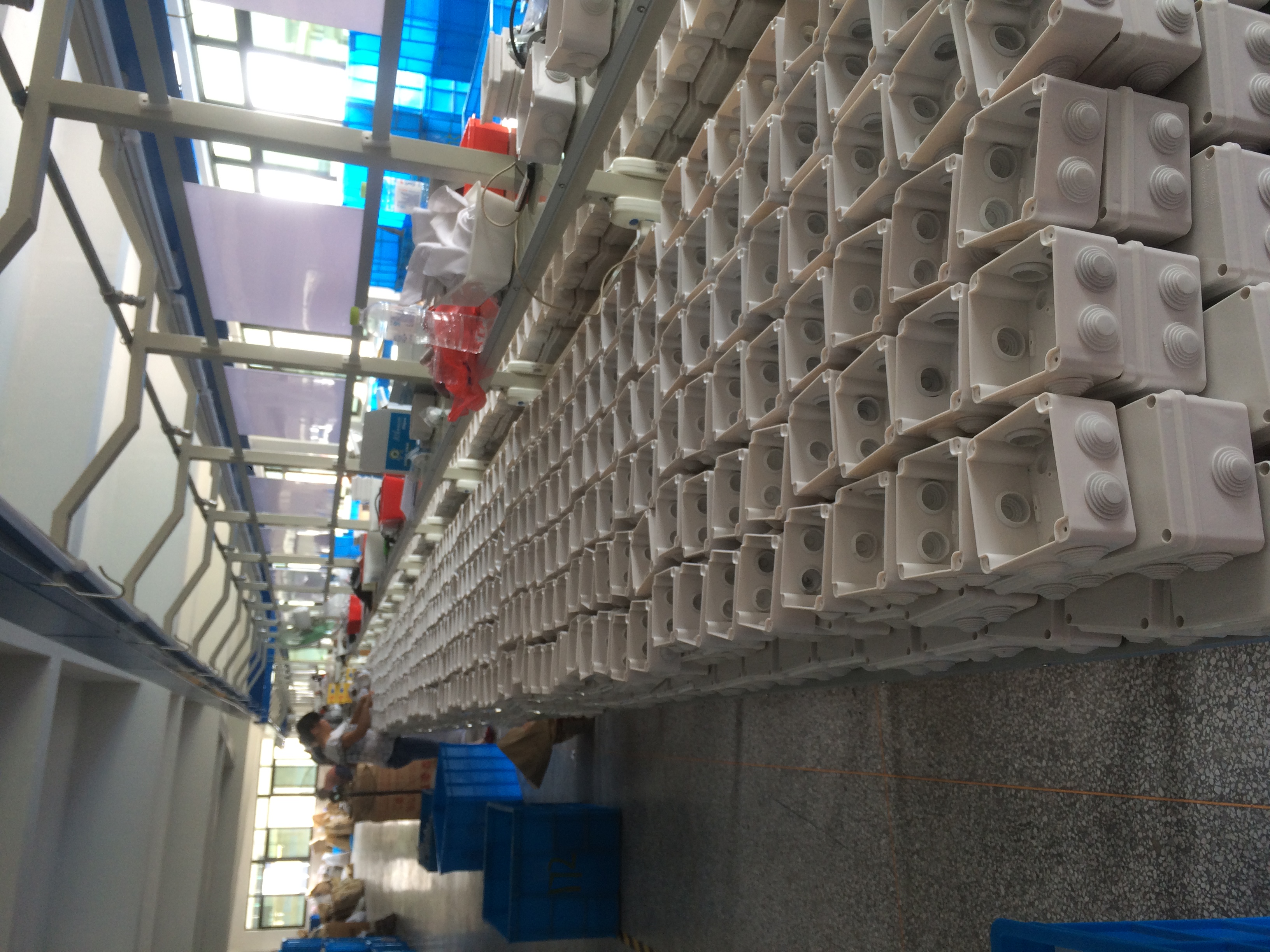 And here is our Warehouse for end products and materials :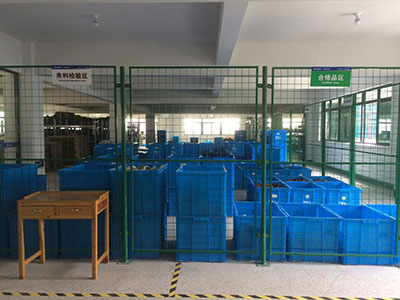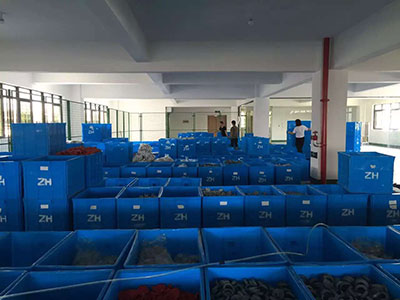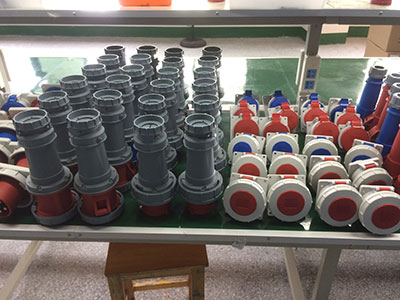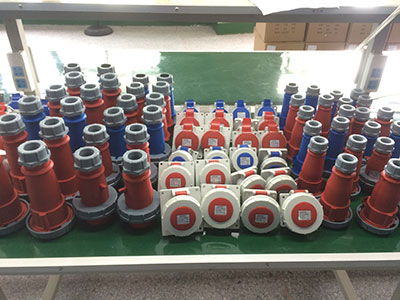 Well, let us visit our office and sample room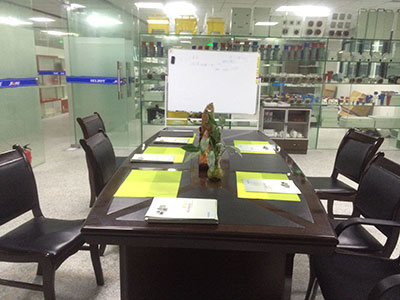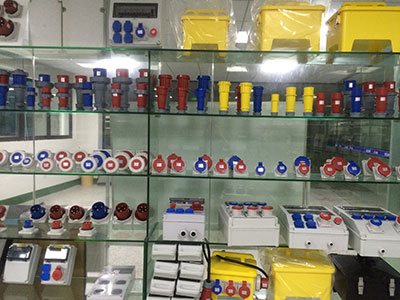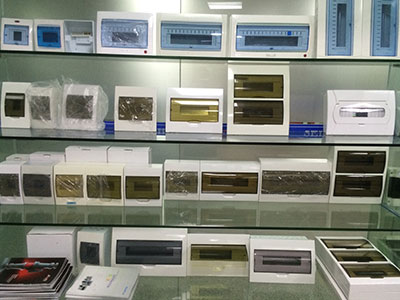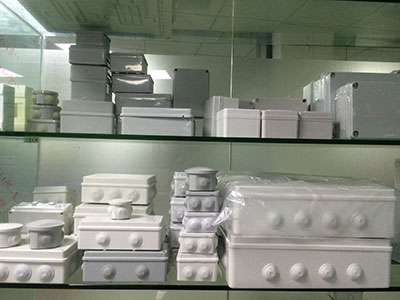 This is our office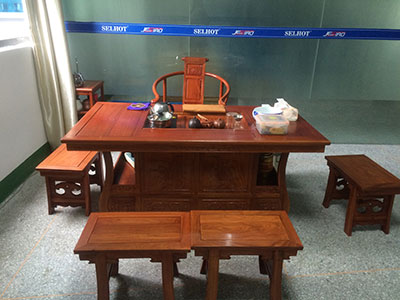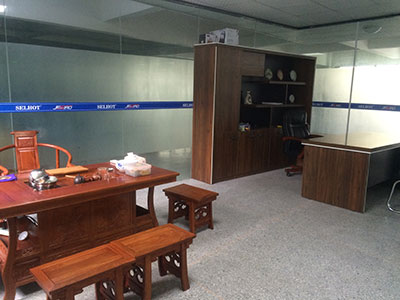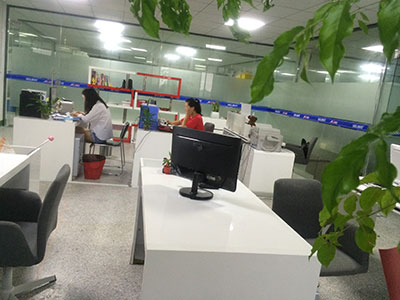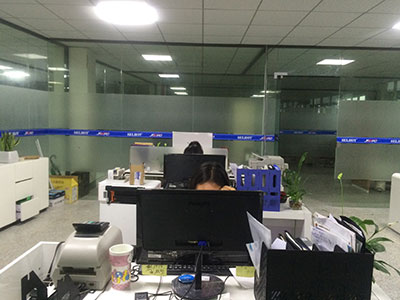 OK,After visiting our factory, I wonder to invite you to enjoy our products, Distribution Box , Junction Box ,Industrial plug&socket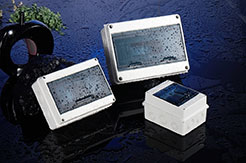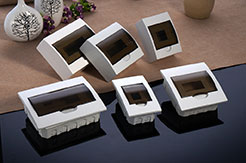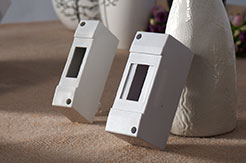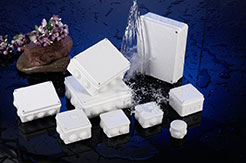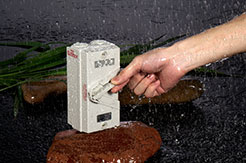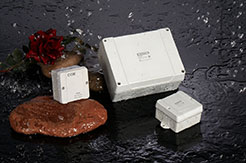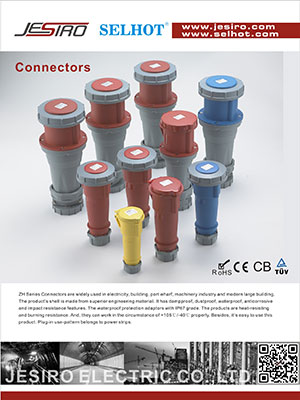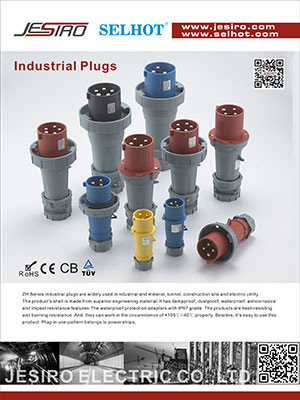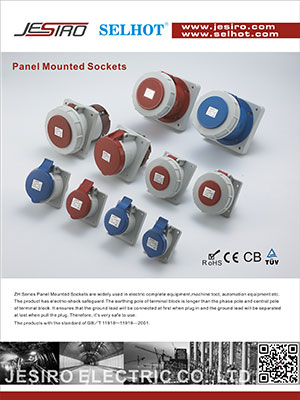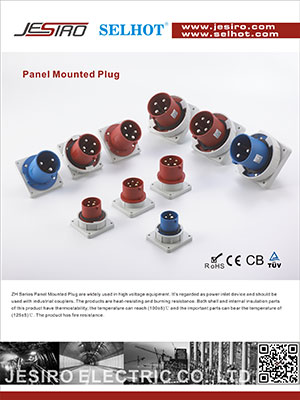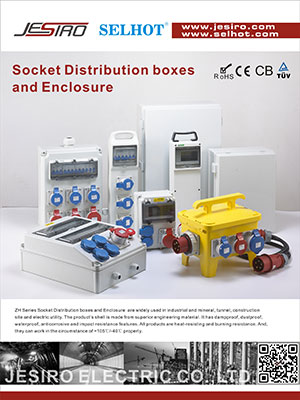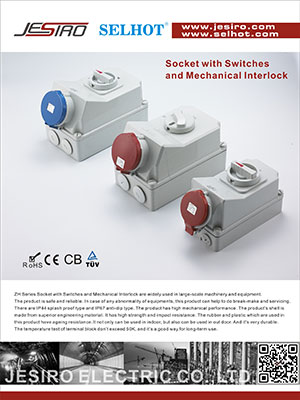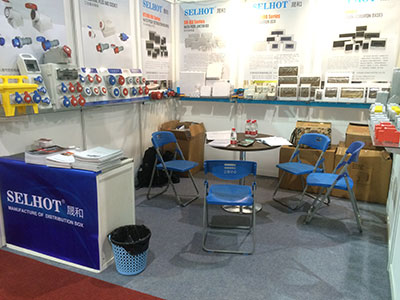 AS WE SAID ABOVE: Quality is the first. So, just do not hesitate to contact with me for your any interesting and inquiries , email is : selhot5@selhot.com  ran@jesiro.com